Community Partners Directory
Prospera Business Network
Prospera Business Network is the leading non-profit organization advancing and supporting community-centered economic development in southwest Montana. Our focus is helping people start and grow their business – in turn strengthening our regional economy and communities. Prospera provides confidential business counseling, professional trainings, business financing, development grants and a suite of business networking and support programs.
Bozeman, MT
Prosperamt.org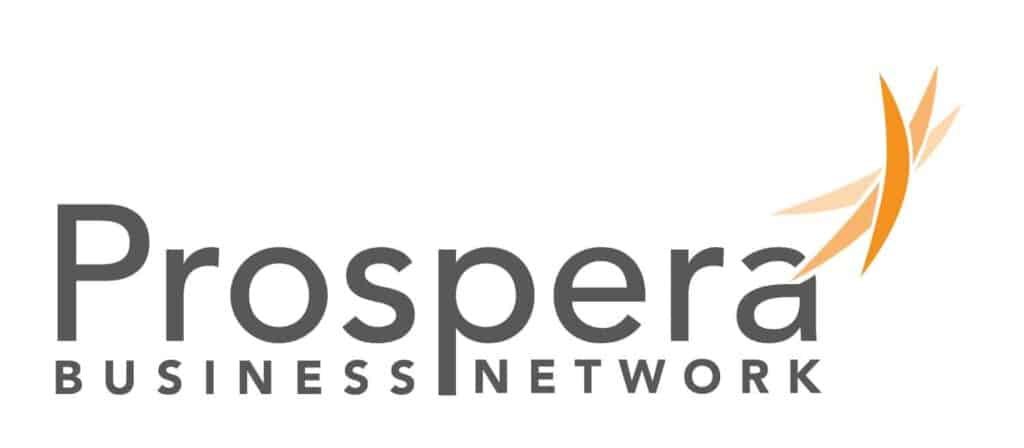 Montana High Tech Business Alliance
Launched in April 2014, the Montana High Tech Business Alliance is a nonpartisan statewide trade association. We support an industry growing up to nine times the overall Montana economy, paying twice the median wage, generating more than $2 billion in annual revenues, and creating 1,700 new jobs per year.
SINTR® is an award-winning communications agency that delivers video campaigns for science and technology organizations. We have over 20 years of experience building successful campaigns and video content for product launches for Microsoft, Boeing, Roche, the BBC, National Government Agencies, and Montana-based entrepreneurs.
Bozeman, Montana
https://www.sintr.com
Montana World Trade Center
Montana World Trade Center helps Montana businesses expand internationally through prescriptive business assistance,  trade education, and innovative strategies designed to strengthen Montana's international trade and investment portfolio.  
Missoula, Montana
www.mwtc.org
At S Massie Consulting, we provide peace of mind through export consulting, customized EAR and ITAR compliance programs, and company training. As export compliance experts, we assist companies to implement three key strategies:  accurate export classification codes, fully documented export and/or ITAR compliance programs, and training for employees. All these strategies are customized to your company. 
Boise,  ID
www.smassie.com
At Lone Peak Precision, we specialize in providing high-quality, quick-turnaround CNC machining services, prototyping, low and high volume manufacturing, welding, sheet metal fabrication, and additive manufacturing to meet the diverse needs of our customers.
Bozeman, MT
https://lonepeakcnc.com
Plastic Design & Manufacturing
Plastic Design & Mfg'g Inc ( PDM ) is an international company with headquarters in Manhattan, MT. and factories in Juarez MX, and tool engineering /logistics offices in Shenzhen China. We specialize in thermoplastic molded parts & assemblies and can provide material recommendations, prototyping, design & development for the optics, communications, hardware and outdoor products companies. We run 24 hours / day ; 5-6 days per week with globally competitive operations.
Manhattan, MT
www.makeitplastic.com
Montana Science Center is a non-profit institution providing hands-on learning experiences in science and technology that inspire creativity, innovation, and lead to real-world application. MSC's partnership with MPIA enables it to design and offer educational programs and exhibits that directly relate to and highlight Montana businesses and research.
Bozeman, Montana
montanasciencecenter.org
Armstrong Lin Optimal Solutions
We are here to listen and lend a helping hand. What is that project you have been meaning to kick off if only you had enough manpower? What is that risk to the company that keeps you up at night? We are here to solve these problems for you and keep your organization running seamlessly. Let us remove your roadblocks so you can focus on the fun stuff—innovation and future growth.
Katie and Mingkai met in a marketing class at Bentley University while pursuing their MBA. They instantly hit it off due to their passion for prioritizing employee voices in an organization. They both feel strongly that they could help companies grow by bringing the ideas of boots-on-the-ground employees to life. Out of these discussions, ArmstrongLin Optimal Solutions was born!
Bozeman, Montana
https://www.armstronglin.com/
The MonArk Quantum Foundry is an NSF program that is jointly led by Montana State University and the University of Arkansas with the overarching mission to accelerate two-dimensional materials research for quantum technologies in the US.
Bozeman, Montana
https://www.monarkfoundry.org

Vistage Worldwide Inc &
Credo Performance Coaching
Lead private advisory boards for CEOs, business owners, and senior executives. The insights, creativity, and confidence gained through peer advantage is powerful, and the Vistage model offers the most compelling means of optimizing and accelerating business alongside a group of leaders dedicated to helping one another thrive. Along with working with growth-oriented professionals dedicated to becoming the best version of themselves in order to optimize purpose, impact, and results.
Bozeman, Montana
scott.walgren@vistagechair.com